ARAM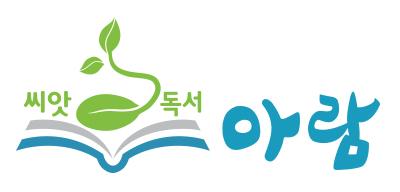 Aram is a children's publishing company that introduces children's books around the world and provides resources for children to grow up solidly by planning and editing domestic creations. we are recognized for our planning ability and marketability to receive EBS broadcasting, the 5th Korea Publishing Culture Award, the 8th consecutive education brand award from parents, and select Nuri course.
Business Description
Help form bonds with parents. Develop the five senses by touching and playing with books. Education program to develop baby's balanced growth. Experience programs designed for babies to understand simple mathmatical and scientific concepts. Integrated math-science programs that considering the children's developmental characteristics based on the standardized child care curriculum.Learn naturally about numbers, shapes, spaces and directions. Nature observation picture book series with interesting stories. Illustrated with colorful photographs with factical information. Fun activities to engage your readers.Uses animals an plants in famous paintings. Edited under the supervision of authorized experts to deliver accurate information. Stories that are deeply related to young readers' daily lives and their everyday feelings and emotions. Young readers will learn about new cultures, discover similarities, an empathize with their neighbors in our global village.
Content
Related Companies