MERRYVERSE STUDIO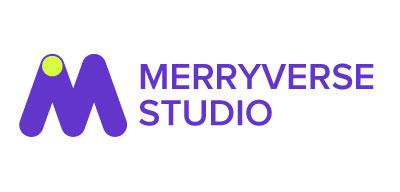 Character
Animation
Startup
Our satisfaction comes from a small source of happiness that makes your day cute so that our life is not boring.
Merryverse is a contents creator group that writes character-based stories, and we are orienting con-tech that combines stories with technologies.
We complete a differentiated storytelling based on the current trend analysis with the sense of creativity as well as adding a newness based on various experiences of specialists in each field.

Video
Business Description
- 2022 New Chracter IP Support project.
- 2022 Animation bootcamp Support project.
Content
Related Companies