NU SOFT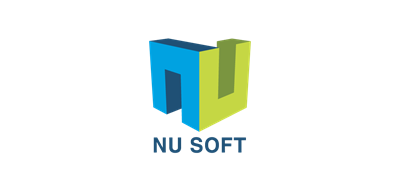 Website : http://www.nu-soft.net/
Location :

4th Floor, NU SOFT 68, Pangyo-ro 255beon-gil, Bundang-gu, Seongnam-si, Gyeonggi-do, Korea
NUSOFT consists of 10 years career team members from Nexon, Netmarble, NHN, and more than.
We have a bold and fast development ability and dynamic action effect capability.
And, a stable server, innovative ideas and game balance are NUSOFT's pride.
We have proven our IP expertise through the title of 'Bleach' in Japan and IP of 'Three Kingdoms' before establishment of company.
Currently, we are planning of 'Three Kingdoms: Infinite Challenge' to be global, and developing Naver Webtoon IP 'God of High School'.
We are creating a game that will stimulate the passion of the Webtoon fans by fully reproducing the original technique that is our advantage, and enhancing the game playability.
We will devote ourselves to the day that we called the best IP professional developer in Korea.
Video
Business Description
2018.04 Founded as NUSOFT
2018.09 Three Kingdoms infinite challenge soft launched in South Korea
2019.02 Japan Co publishing contract with 크릭앤리버 코리아
2019.04 SW High Growth 200 Club Supported by Korean Ministry of Science and Technology
2019.04 Excellence Prize at Seongnam Venture Business Contest
2019.04 Three Kingdoms infinite challenge launched in Japan
2019 Current MORPG developing NAVER Webtoon IP God of High School Ragnarok game
Content
Related Companies