praxis the original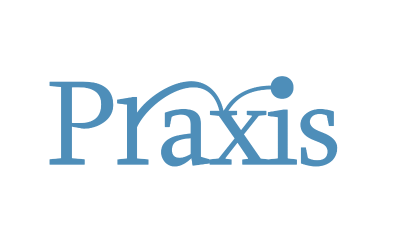 Broadcasting
Game
Character
Cartoon
Animation
What about Praxis Studio The Original ?
It is a company specializing in 3D CG production based on the motto of "Meeting Technology and Art."

High-quality CG Contents production technology based on years of accumulated technology and know-how
develop/hold and develop all solutions for 3D content.

In addition to overseeing various CG video development projects, various videos from the planning stage of the video
Provide production technology solutions and not just regular CG images, but VR/AR, hologram, media facades
We are also producing CG contents in various genres such as well.

In addition, consortiums or partnerships are established through channels with foreign companies and artists, not only
It is operated as a system that can achieve the best professional staff and provide the best results.
I have it.

The Praxis Motto
We've got key members with more than 10 years of industry experience, and we're all very active.
By participating in production as a , we are expanding our experience in the production process to various works.

Continue to explore new R&D for 3D market activation and many business partners
We will become a company that can continue their trust and cooperation.

Business Description
Content
Related Companies