Black Squad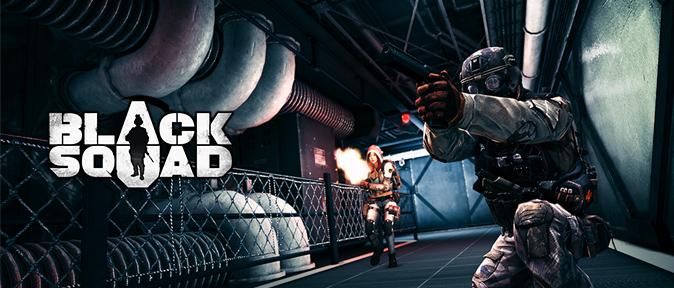 Year of Production

2014
Content Type

FPS/TPS
Target Age

Teens
Art

3D
Service Step

In Service
Video
Summary
Black Squad, having ignited its path in 2014, is the game offerring realistic visuals with Unreal 3 engine so that a pc of low specification also enjoy. Publishing history in various nations such as Japan, Brazil, Indonesia, Thailand brought the awareness of and the foci on the brand. As well, Black Squad has been one of the leading F2P shooters thoughout the world via Steam. It is a pioneer to tow the global trend of K-game, moving forward in the FPS genre loved by competitive scene.
Company Profile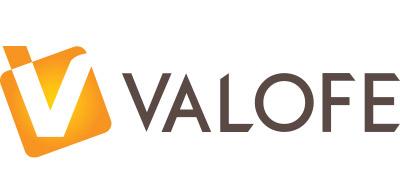 Game
VALOFE is a game developer and publisher that specializes in online games for PC and Mobile. VALOFE maintains over 15 titles.
VALOFE was founded in Seoul, South Korea in 2007 and established global branches in Seoul, Shanghai, Beijing, Hong Kong, Tokyo, Taipei and Manila.

VALOFE is not only a game developer and publisher, but also Global Contents(Game, Video contents and Marketing contents) Platform provider.
The platform, VFUN is designed to fit the user's convenience and interaction. It is developed with fancy and user-friendly UI design to allow users to easily browse and access the games that VALOFE presents.
Also, VFUN is the multi-device and multi-language platform to be accessible by PC or any mobile device with various languages including Korean, Japanese, Chinese, Dutch, Turkish along with English.

Related Content