Happiness Battle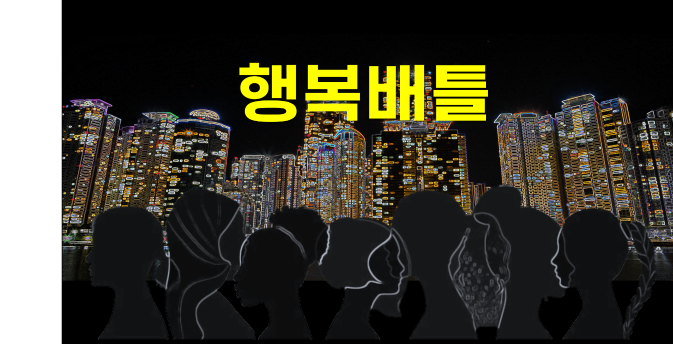 Year of Production

2023
Content Type

TV Drama (Mini-series)
Platform

TV Channel
Target Age

Adults
Quantity

70(min) 16Quantity Input
Summary
Happiness battle of people who don't need to be happier.
There are three mothers who live in the most expensive apartment in Korea, send their children to the best school, and have hundreds of thousands of followers on social media.
Even though they are already happy enough, one of them (Eugene) is found dead in the midst of fierce competition on social media to see who is happier.
Miho, a bank clerk who was the sister of her dead Eugene, hears the news and takes on her nieces and nephews who are not of her blood. Afterward she enters the moms' community of them. While tracking Eugene's death through SNS, she encounters the bare face of a happy family and the cruel truth of the past...
Company Profile

Broadcasting
KT StudioGenie was formed to expand KT's contents business through
original productions, acting as a key cog in the formation of the
KT Media Contents Ecosystem.

KT StudioGenie's key business are as follows.

Production of Original Contents, Forming a Contents Value Chain.
-Create a value chain that houses original IPs, production, distribution and DTC platforms.
-Produce and distribute original contents to enhance KT media's competitiveness

A Win-Win Studio Business for the Expansion of K-Contents
-Unearth and foster up-and –coming productions and creators
-Form a win-win business through IP sharing
-Co-produce and invest in global players for the market expansion of Korean contents

Related Content