Rousalka
Year of Production

2023
Content Type

TV Drama (Short)
Platform

TV Channel
Target Age

Teens
Quantity

25(min) 1Quantity Input
Summary
The disappearance and death of a beloved husband who was perfect in every way.
'Sooyeon' learns about her husband's shocking past while organizing her husband's belongings.
Su-yeon receives counseling from a psychiatrist "Jung-woo" due to trauma.
The doctor "Jung-woo" doubts Su-yeon, saying, "There are too many deaths around you."
This woman looks very dangerous.
Company Profile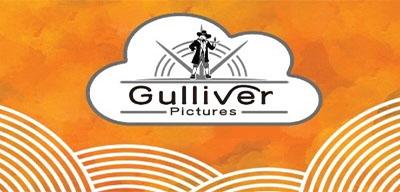 Broadcasting
A content production company Gulliver Pictures has been invited to domestic and international film festivals screening the following films
Korea's first 3D Mapping technology film and first Ulsan International Short Film Festival Grand Prize winner Magic Blanket,
an Animation film in- vited to 21 domestic and international film festivals Entry,
Korean hero film Dumb Hero,
an action film about witches Witch Hunter
a film highlights social conflicts Pointing Fingers
and a flim about family love Family

The company has been producing advertisements for Seoul City as well as movies.

The company wants to produce more genre films, led by the feature film and drama Memory.
We will launch OTT Gulliver Season 1 , Gulliver Season 2 and we want to produce more OTT and web content in the future.
Related Content