SPIRIT
Year of Production

2018
Content Type

FPS/TPS
Target Age

Teens
Art

3D
Service Step

In Production
Video
Summary
The Spirit is the SF Dystopia universe and TPS game, it will be develop on PS4.
It's the game that used patent(U.S. Patent No. 9,919,205 / Kor. Patent No.10-1377010) Technology's. in far distance combat the player will use multi cross hair system weapon and in close distance player will use the korean traditional martial arts ' Taekyeon'.
Now we are on Ahlpa version development and our goal is to show up in 2019.
Company Profile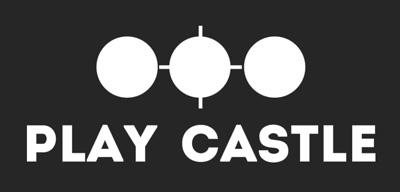 Game
Play Castle is the company who develop Playstation 4 FPS game.
The main develop title is Spirit ㅡ Pandora's Box and we are looking forward to complite of development under 2019 and Spirit VR Edition ㅡ The Last mission is on sales screening.
Also we are developing brand new game on VR and early access is our goal.
2018 the first half year Yomi Pang ㅡ Hella Funny puzzle, Hella funny baseball, Claw game master 2 is showed up and now developing the dress up game for 5years to 12years young girls.
Related Content