Two Moon Webtoon Movie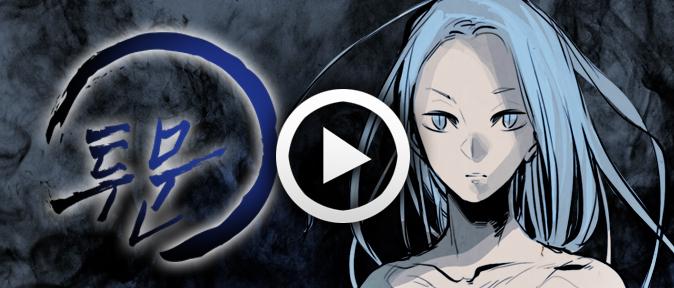 Year of Production

2019
Content Type

2D Animation
Target Age

Teens
Quantity

5(min) 33Quantity Input
Production Stage

Completed Programs
Detailed Genre

Action
Video
Summary
Title: Two Moon Webtoon Movie
Genre: Martial Arts / Drama
Target group: 10-30 female and male
Format: Webtoon Movie (video)

Synopsis
  The hero, Baek Rijin, got a monster-like power after he was bitten by something.
  Having a superhuman ability, he is constantly having a conflict with martial arts masters .
  However, the power of Baek Lijin is far surpassing them and eventually the name is announced throughout a country.
Company Profile
Cartoon Immersive Content
Ideaconcert is a company that has developed the webtoon movie authoring tool 'TOONIVIE'.
'Webtoon Movie' is a new type of content in the form of video, adding various video effects, camera effects, and sound effects to cartoons and webtoons.

'Toonivie' is an authoring tool for creating webtoot movies quickly and easily.
In the past, you had to use 6 programs to make cartoon and webtoon videos, and need experts to handle each tool.
However, now Ideaconcert can produce videos easily and inexpensively by developing authoring tools specialized for webtoon movie production.

Because "webtoon movies" are video content, you can generate new revenue from various platforms.
Webtoons and cartoons were only available on the webtoon platform.
However, webtoon movies can be served on video platforms such as IPTV, CTV, and OTT.
Plus, it's easy to add ads and create new revenue models.
Related Content