K-Content News
Korean boyband SEVENTEEN's latest album 'SECTOR 17' debuts at No. 4 on U.S. Billboard 200 chart

Korean boyband SEVENTEEN's latest album
'SECTOR 17' debuts at No. 4 on U.S.
Billboard 200 chart
Updated: 2022-08-01 13:42:22 KST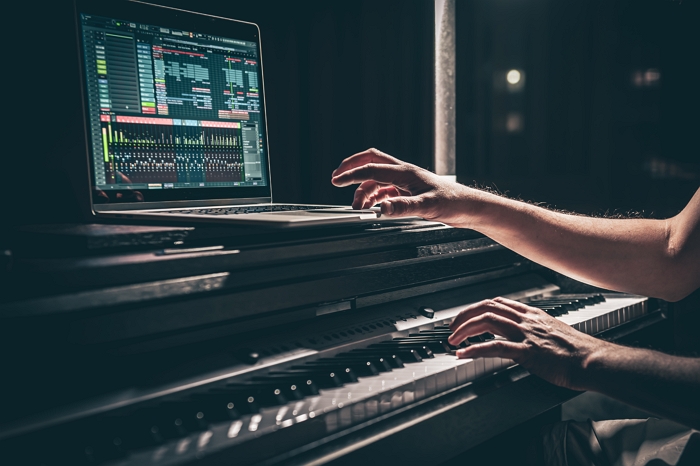 Korean boy band SEVENTEEN's new album "SECTOR 17" has debuted at number four on the U.S. Billboard 200, the highest chart ranking in America for the group so far.
Billboard announced the rankings on Sunday.
"SECTOR 17" is SEVENTEEN's second album to make the top ten.
The group's previous album "Face the Sun" debuted at number 7 in June.
The Billboard 200 ranks the most popular albums of the week in the U.S., based on traditional album sales and streaming data.
Sunday's list is considered a preview, with the full list out Tuesday.