K-Content News
U.S. media outlets praise J-Hope's solo debut at Lollapalooza 2022

U.S. media outlets praise J-Hope's
solo debut at Lollapalooza 2022
Updated: 2022-08-03 11:06:36 KST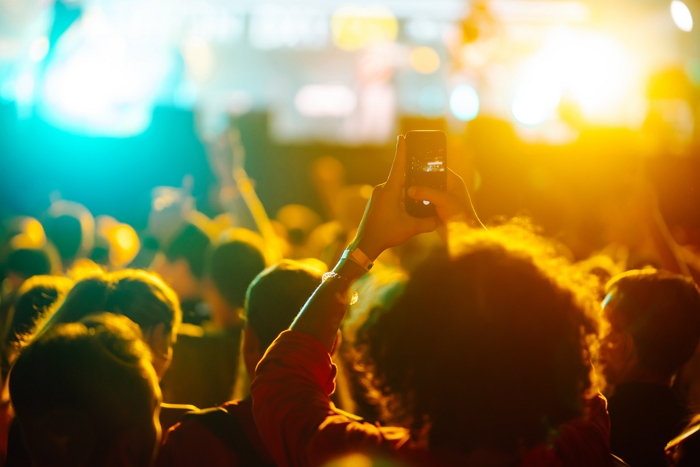 BTS member J-Hope has performed at the Lollapalooza music festival to rave reviews from American media outlets.
The Chicago Sun-Times said J-Hope commanded the stage with his trademark vocals and choreography.
Rolling Stone focused on how J-Hope was the first South Korean artist to headline a major American music festival.
Consequence of Sound said the singer "kicked off a new era for BTS."
Lollapalooza took place in Grant Park from Thursday to Sunday.