K-Content News
Blackpink adds four more shows to North American leg of world tour
September 21, 2022

|

Music

Blackpink adds four more shows
to North American leg of world tour
Updated: 2022-09-17 10:43:49 KST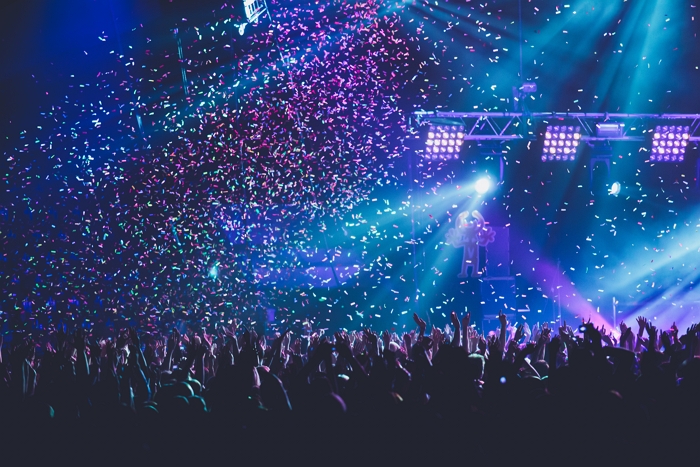 Blackpink is adding more dates to the North American leg of their world tour.
According to the group's management agency, YG Entertainment four more concerts will be held, each in Dallas, Houston, Atlanta, and Los Angeles due to skyrocketing demand.
The girls will perform 14 times across seven American cities and is expected to meet some 1-hundred-85-thousand concertgoers.
The North American tour kicks off on October 25th in Dallas. Tickets went on general sale on Friday.