K-Content News
30,000 locals flock to 2023 K-pop Lovers Festival in Hanoi, Vietnam

30,000 locals flock to 2023 K-pop Lovers Festival
in Hanoi, Vietnam
Updated : 2023-05-17 15:10:41 KST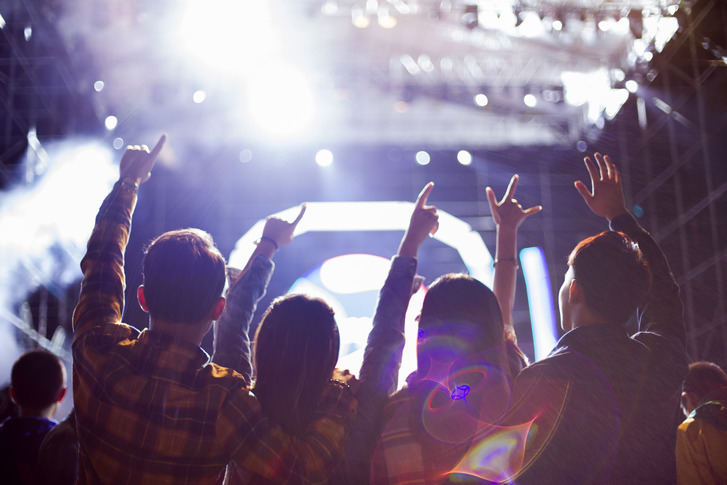 Meanwhile, over in Vietnam.
The 2023 K-POP Lovers Festival, organized by the Vietnam-Korea Cultural Center, concluded successfully over the weekend.
At Hoan Kiem Lake Square, located in the middle of Hanoi on Saturday, over 30-thousand people were there for what was the 10th edition of the festival.
This year there were K-pop dance cover and singing competitions for the 21 teams who had advanced from the regional qualifiers held earlier in the year.
There were also other events for people to enjoy, including a Korean culture exhibition hall and a K-Culture quiz show.
The festival first began in 2013 and has been held every year except 2021 due to the COVID-19 pandemic.