K-Content News
On-point: South Korean novel "Whale" shortlisted for 2023 International Booker Prize

On-point: South Korean novel "Whale" shortlisted
for 2023 International Booker Prize
Updated : 2023-05-23 10:34:02 KST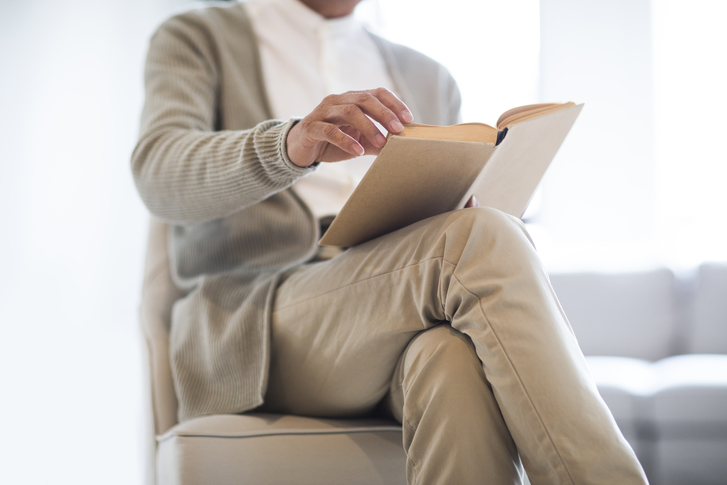 South Korean novelist Cheon Myeong-kwan's "Whale" has been shortlisted for the 2023 International Booker Prize.
"Whale" is the story of an ambitious woman who turns from a mountain village girl with a mute daughter to a small-town entrepreneur.
For more on this Korean piece, we're joined by Ms. Eunhee Hong, copy editor from The Korea Herald.

Welcome to the program.

1. The book was first published back in 2004 but only recently translated into English. Why do you think the book is earning global recognition now, especially after 19 years? Is it because of the English translation?

2. The translator of the book, Kim Chi-young, has also been credited, which speaks about the importance of translation.
What makes translation so crucial when enjoying novels and good pieces? What makes good translation good?

3. This is the fourth time a South Korean author has made it to the final stage of the international prize after Han Kang's "The Vegetarian" and "The White Book" in 2016 and 2018 respectively, which were also translated into different languages.
What does it say about South Korean novels and their presence in the world that they have proved themselves to be good pieces in any language?

4. What do readers have to especially keep in mind when reading translated versions of books and novels? Or can we just enjoy them as they are translated?

Thank you very much for joining us this morning.
We appreciate it.