K-Content News
BTS nominated for Grammy's best pop duo/group performance for Dynamite; first K-pop artist to do so
BTS nominated for Grammy's best pop duo/group performance for Dynamite;
first K-pop artist to do so
Updated: 2020-11-25 10:02:10 KST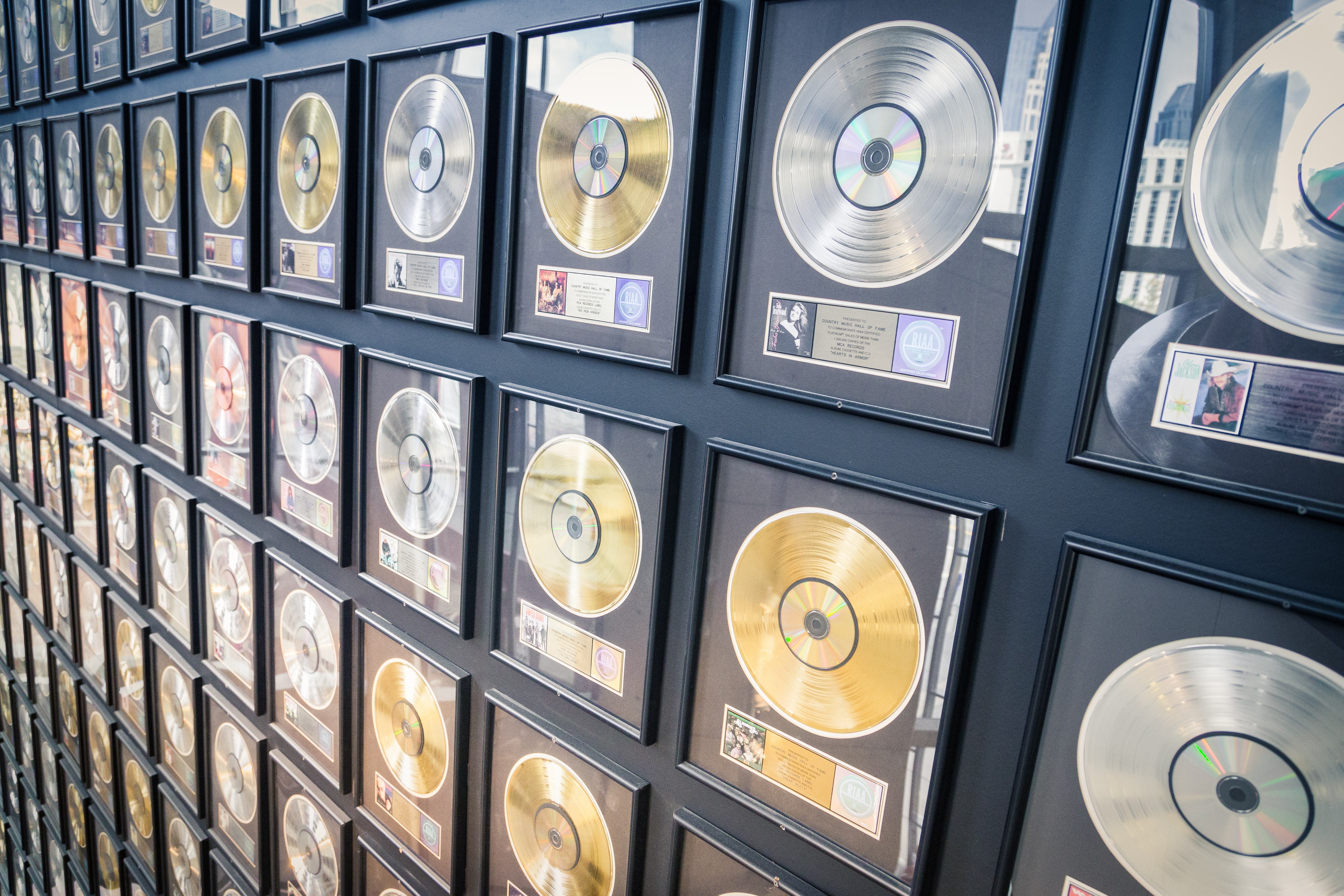 Sound-bite only
"Dynamite by BTS"
Yet another moment of history making for the global sensation BTS as the group is nominated for a Grammy in the category of best pop duo/group performance for their hit English single "Dynamite.
This is their first proper nomination at the renowned American awards, becoming the first K-pop artists to make the shortlist, although they have already been recognized at other major U.S. music awards the Billboard Music Awards and the MTV Video Music Awards.
The announcement was made Tuesday, local time, and for the members it was long-awaited news.
"When people asked about our goal, (the Grammys) is one of the goals we always talked about. We are very nervous but are looking forward to it on the 25th."
International media outlets such as AP and Reuters reacted to what they called a breakthrough and Billboard went further, claiming the Recording Academy, which hosts the awards, has finally recognized the cultural shift in a major category.
The Grammy Awards will be held on Jan. 31st., and the band will be competing against the likes of Justin Bieber, Lady Gaga, and Taylor Swift for the prize.
This isn't the first time the group will be at the ceremony however they were the first K-pop group to present an award in 2019, and the following year, they performed "Old Town Road" alongside then nominee Lil Nas X.
With the Grammy's official cutoff for the 2021 awards already passed on August 31st, the Army, their die-hard fanbase, will be eyeing the 2022 Album of the Year nomination with the group's new album "BE".
Kim Do-yeon, Arirang News.