K-Content News
S. Korean actress Youn Yuh-jung named best supporting actress by LA film critics for 'Minari'
S. Korean actress Youn Yuh-jung named best supporting actress
by LA film critics for 'Minari'e
Updated: 2020-12-21 10:25:45 KST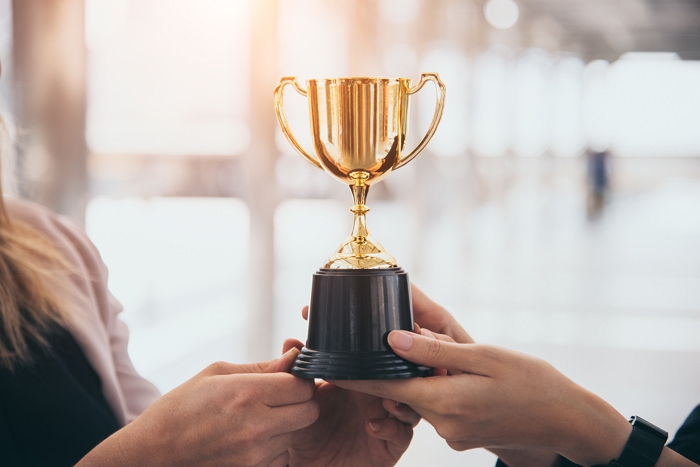 South Korean actress Youn Yuh-jung has won best supporting actress at the Los Angeles Film Critics Association's awards for her performance in the film 'Minari.'
The association announced Monday that Youn won the award, beating out a number of her peers.
This is the 73-year-old's third award for the role, following ones from the Sunset Circle Awards and the Boston Society of Film Critics.
She's also nominated in the same category at the Chicago Film Critics Association and the Florida Film Critics Circle.
'Minari' has also received multiple nominations,emerging as a potential candidate for 'Best Picture' at next year's Academy Awards.