K-Content News
Youn Yuh-jeong seeks Oscar nod after NSFC runner-up spot
Youn Yuh-jeong seeks Oscar nod
after NSFC runner-up spot
Updated: 2021-01-11 07:00:53 KST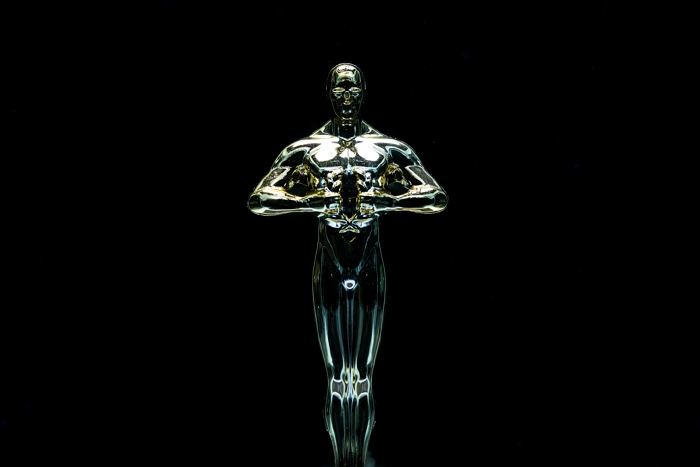 South Korean actress Youn Yuh-jeon, who is receiving praise from critics for her role in the movie 'Minari',.. is inching closer to an Oscar nomination.
Youn, recently runner-up at the National Society Of Film Critics' Awards, has won her 8th U.S. film award for 'Best Supporting Actress' at the Columbus Critics Association.
With the win, hopes are high Youn could get an Oscar nod this year.
'Minari' depicts first-generation immigrants from South Korea in pursuit of the American dream.
If nominated for an Academy Award in April,.. it will be a first in the category for a South Korean actress or actor.