K-Content News
22nd Jeonju Int'l Film Festival starts 10-day journey until May 8
22nd Jeonju Int'l Film Festival starts
10-day journey until May 8
Updated: 2021-05-01 08:57:35 KST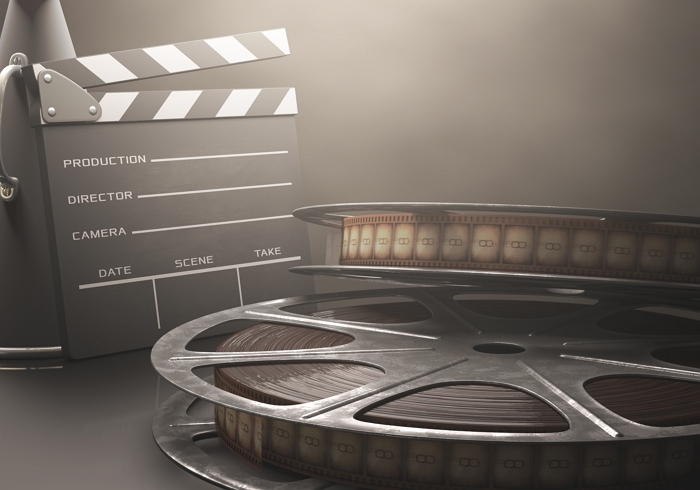 Experimental, alternative, and independent.
Those are words that describe the focus of the Jeonju film festival.
"It's the country's largest showcase of indie and art films, the 22nd Jeonju International Film Festival continues its journey until May 8th. Under the slogan "Film Goes On", the 10-day festival is showing 194 films from 48 countries."
The festival's programmer says the change of the slogan -- which had been 'Cinema, Liberated and Expressed" for the past four years -- implies its willingness to overcome the difficult times that the Korean film industry is facing.
"Last year Korean film sales dropped a whopping 60-percent. Though we have won Academy Awards twice in a row, the Korean film industry is in a dire situation. We chose this slogan to show our determination to not only overcome this, but also to let citizens enjoy the festival like the old times."
With actors Kwon Hae-hyo and Park Ha-seon as the hosts, the opening ceremony at the Korean Sori Culture Center welcomed directors and actors, but movie fans could only watch online.
Korean alternative pop band Ak Dan Gwang Chil's show lighted up the mood, before the opening film -- the Serbian movie "Father", which focused on a man struggling to get his children back.
Around three-quarters of the movies are presented online through local streaming platform Wavve,… but unlike last year, movie-lovers can watch a limited number of films at theaters too.
In order to make this possible, the organizers have come up with strict safety measures.
"Normally we would screen films four to five times a day, but this time we lengthened the intervals between films for enough sanitizing and ventilating time. We also use only one-third of seats at theaters, which is a lot less than health authorities' guidelines which are up to 50-percent.
Special sections include "Special Focus: I am Independent" which takes a closer look at independent films by seven female filmmakers such as Han Okhi, and "Special Focus: Corona, New Normal" highlighting the impact of COVID-19 on our lives.
Kim Bo-kyoung, Arirang news, Jeonju.