K-Content News
From Billboards and 'Friends' to Collaboration with McDonald's, BTS Success is Limitless: Expanding K-Pop Analysis
From Billboards and 'Friends' to Collaboration with McDonald's,
BTS Success is Limitless: Expanding K-Pop Analysis
Updated: 2021-05-31 17:33:31 KST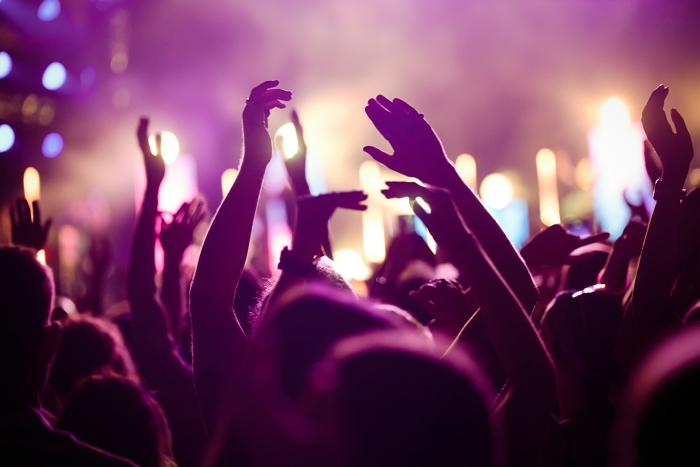 Whatever BTS lays their hands on turns into gold. Well, THAT is no exaggeration From Billboard Music Awards to their latest collaboration with McDonald's BTS continues to write history with its unprecedented global success. As if the long list of its extraordinary achievements isn't enough, the South Korean boyband scooped up four Billboard Music Awards while expanding their influence on America's favorite TV shows and the country's biggest fast food brand. The sweeping success of BTS and its implications for the expansion of K-pop It's the topic of our news in-depth tonight with Kim Young-dae, a pop culture critic and author of "BTS: The Review." Kim Young-dae, thanks for coming in today.
Wow. Before we delve any further into our discussion tonight, you authored a whole analysis of BTS. Tell us a little bit about yourself.
The latest trophy added to BTS' long list of awards is the Billboard Music Awards taking home the awards in Top Selling Song, Top Song Sales, Top Duo/Group and Top Social Artist categories. You examine their unprecedented global success in your book. What are the implications of their latest win?
BTS blew the roof off the stage at their Good Morning America summer concert and fans were in a frenzy. The entire event was also lived streamed as part of a virtual event straight from Central Park. BTS is not a newcomer to the GMA's summer concert, but this year BTS kicked off the GMA's 2021 Summer Concert Series with 'Butter' & 'Dynamite' performances. What's the significance?
BTS is being a part of America's big cultural moments, also making a cameo in the highly-anticipated "Friends" the reunion that premiered last Thursday. I mean, this is Friends we are talking about. We all grew up a Rachel, Monica, a Phoebe phase. I mean, how many of us haven't curled up in a ball and watched Friends all day after a bad break up. And, now this seven-piece band from South Korea they're ON FRIENDS THE REUNION. What do you, what should we be making of this?
"BTS Meal" is a smash hit at McDonalds, and the collaboration between the K-pop star and the U.S. fast food chain went beyond nuggets, showcasing a limited-edition merchandise line. How do you analyze the marketing power of BTS and furthermore, the economic influence of K-pop?
"BTS Meal" will be available in over 50 countries which is nearly half of McDonald's export countries. But strangely enough, they're not available in Asia's biggest markets, Japan or China. BTS's "Friends" reunion cameo scene was also deleted in China. What are your thoughts?
What measures are needed to carry on the momentum of the K-pop industry's huge global success?
Pop culture critic, Kim Young-dae for our news in-depth tonight. Thank you for your insights.