K-Content News
Expanding power of K-pop: Analysis
Expanding power of K-pop: Analysis
Updated: 2021-06-24 15:28:30 KST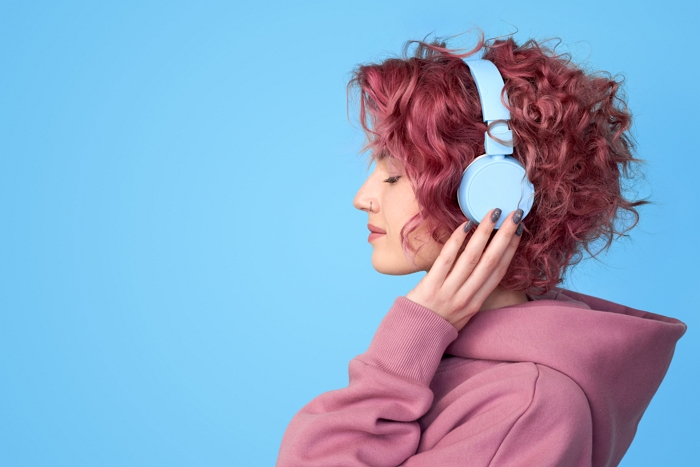 "K-pop fans are universal", said one of the most powerful men on the planet lrecently.
The nod of recognition regarding the expansiveness of K-pop's audience came during a press conference when US President Joe Biden spoke about the close ties of South Korean and American people. The statement came during a meeting with South Korean president Moon Jae-in, which coincided with the release of BTS' latest single, Butter.
Biden's mention came around the same time as several other heads of state referenced the South Korean music world, especially BTS, in recognition of the impact and power of K-pop fans.
Expanding power of K-pop It's the topic of our news in-depth tonight with Kim Young-dae, a pop culture critic and author of "BTS: The Review." Kim Young-dae, thanks for coming in today.
BTS continues to make history retaining their number 1 spot on U.S. Billboard's main albums chart for the fourth consecutive week. BTS became the first Asian artist to achieve this feat, and also marked the first group artist to stay on top for 4 straight weeks after the band, Aerosmith in 1998. As a pop culture critic who wrote a book about the boyband, how are you observing this?
Could BTS retain its number one crown for a few more weeks? What are your near-term and long-term prospects for the sensational K-pop group?
Economic power of K-pop or K-culture is nothing new and it's no surprise that McDonald's sold over 1.2 million sets of its new menu 'BTS Meal'. But the massive influence of K-pop is expanding beyond economy to the political realm. Explosive popularity of BTS and other K-culture contents in North Korea are becoming a new threat to the Kim Jong-un regime with the North Korean leader labeling K-pop as a 'vicious cancer'. What are your thoughts on this?
K-pop fans worldwide have emerged as a powerful force in the global fight against climate change by launching 'K-pop 4 Planet' through which thousands of young, tech-savvy K-pop lovers are actively seeking their part in the fight. What's driving so many young k-pop fans to take up political activism?
Beginning next month, social distancing rules will be eased in Korea allowing up to 5,000 spectators at large-scale concerts under level 2 and placing no limit when in level 1. What impact would this have on K-pop that has now become a global phenomenon, and also, what are your concerns?
Pop culture critic Kim Young-dae for our news in-depth tonight. Thank you.