K-Content News
BTS to perform at 2021 Global Citizen Live on Sept. 25
BTS to perform at 2021 Global Citizen Live on Sept. 25
Updated: 2021-07-14 09:39:41 KST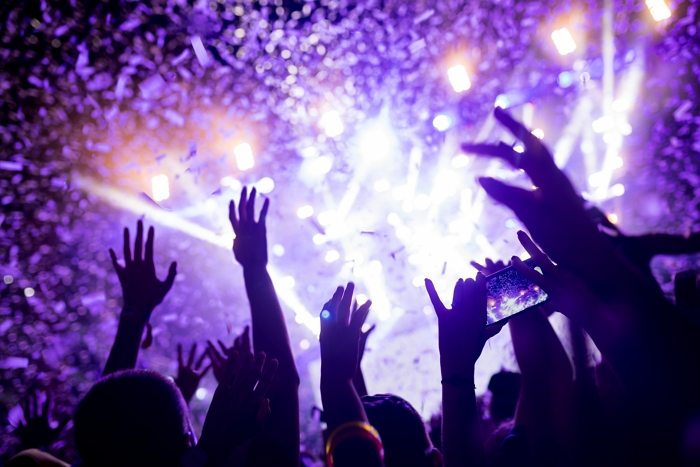 BTS will take part in 2021 Global Citizen Live a 24-hour broadcast featuring performances from the world's biggest stars.
The NGO said Tuesday that the livestream will happen September 25th connecting cities like Seoul, New York and London.
It's part of a campaign calling for vaccine equity and an end to global poverty. It'll feature performances from BTS, Ed Sheeran, the Weeknd, and Billie Eilish. It'll air on ABC, the BBC, YouTube and Twitter.