K-Content News
Korea to introduce popular musicals, plays overseas through YouTube
Korea to introduce popular musicals,
plays overseas through YouTube
Updated : 2021-07-28 16:22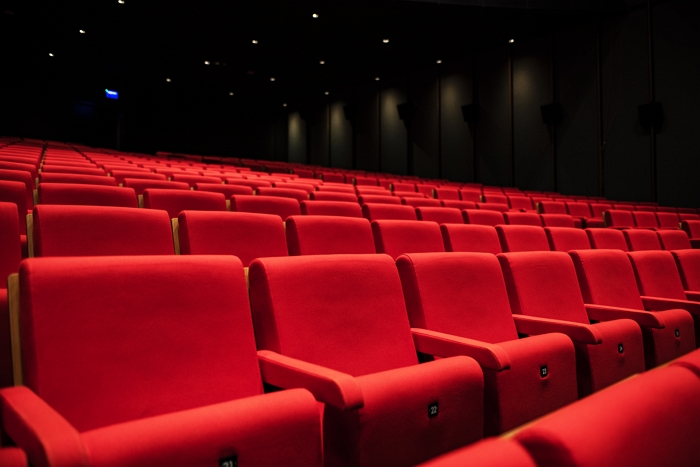 By Jun Ji-hye
Korea's popular musicals and plays will meet global audiences via YouTube through a Korea Tourism Organization (KTO) program that will run Friday through Nov. 26.
The KTO said its Welcome K-Stage program is aimed at introducing the excellence and appeal of Korean performances to audiences around the world, as well as at attracting more tourists to Korea after the COVID-19 pandemic comes to an end.
The event is an online version of the Welcome Daehakro festival that has been hosted by the KTO since 2017 in Seoul's theater district of Daehangno to present various musicals and plays.
For the "Welcome K-Stage" event, five popular performances will be streamed online on both Welcome Daehakro's YouTube channel and mainland Chinese travel platform Mafengwo.
Subtitles in English, Japanese and traditional Chinese will be offered on YouTube, while simplified Chinese subtitles will be offered on Mafengwo.
Streaming of the performances will begin at 8 p.m. (KST) on the last Friday of each month, with the first performance this Friday being the musical "The Adventure of the Final Problem."
The musical is a story about the famous fictional detective, Sherlock Holmes, and author Arthur Conan Doyle, who brings him to life.
The other performances to be streamed from August to November will be open to the public via Welcome Daehakro's website.
The KTO noted that all performance videos will offer interviews with the actors, as well as behind-the-scenes stories, in a bid to generate more interest.
In addition, the KTO's branches in Taiwan, China and Japan will carry out a variety of events targeting those who are interested in Korean musicals and plays.
"It is the first time that full versions of local performances are going to be streamed with subtitles in four languages especially for audiences outside of Korea," said Kim Young-hee, who is in charge of hallyu tourism at the KTO. "Through the event, we hope that more audiences globally will be able to experience Korea's performances. We will make more efforts to develop new performances in preparation for the return of tourists from abroad in the post-COVID-19 era."
Hallyu, or the Korean wave, refers to the rising popularity of Korean pop culture and entertainment as well as goods and services.