K-Content News
Seoul Arts Center to launch summer classical music festival
Seoul Arts Center to launch summer classical music festival
Updated : 2021-08-11 14:04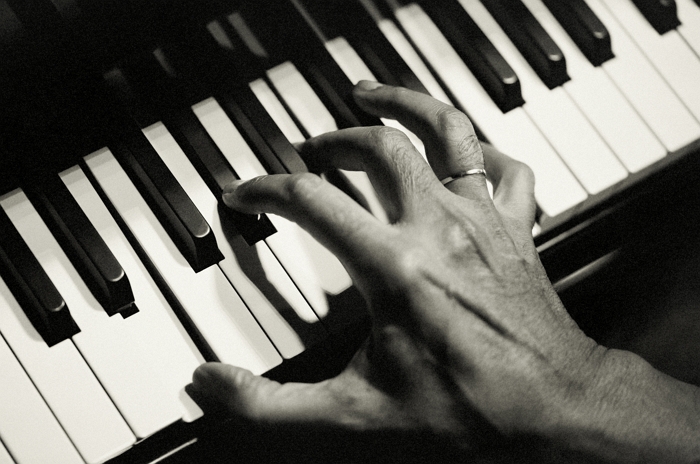 By Park Ji-won
The Seoul Arts Center (SAC) will launch the 2021 Summer Music Festival, with up to 13 Korean classical music groups participating in relay performances at the art complex from Aug. 27 to 29.
Under the theme "New Hope," the SAC joined hands with the Performing Arts Management Association of Korea to provide more opportunities to pandemic-hit classical musicians so that they can be spotted by international classical music labels.
Conductor Lee Seung-won, who is also a tenured professor of viola at the University of Music and Theatre Leipzig in Germany, will open and close the event with the SAC Festival orchestra. A number of Korean performers active overseas in the classical music scene, such as Bavarian Radio Symphony Orchestra head of second violins Lee Je-hye, Radio France Philharmonic Orchestra concertmaster Park Ji-yoon and Zurich Tonhalle Orchestra second concertmaster Kim Jae-won, will join the orchestra for a one-off performance. Lee Je-hye and Park will serve as concertmasters at the opening and closing performances, respectively.
Conductor Lee, who is also better known as a former member of NOVUS Quartet, will conduct "Dvorak's Symphony No.8, Op.8" and Max Bruch's "Scottish Fantasy" with violinist Cho Jin-joo for the opening. In the closing performance, Lee will conduct Mahler's "Symphony No. 1" and Mozart's "Piano Concerto No.21" with pianist Won Jae-yeon.
Participating quartets, ensembles and soloists include Risus Quartet, Eden Quartet, Arete Quartet, ensemble blank, Artenium Brass Band, classical guitarists Kim Jin-se, Park Ji-hyung and Denis Sungho, violinist Lee Woo-il and pianist Kim Hong-ki.
"I hope this festival could be the center of K-classics where soloists, ensembles, orchestras and composers can showcase quality Korean classical musicians to the world. Global classical music agencies can find good Korean classical musicians here," Lee Chang-joo, head of the Performing Arts Management Association of Korea, reportedly said.
The festival was put together amid the struggles of the classical music scene due to performance cancellations brought on by tightened social distancing rules. The country continues to impose strict rules as the spread of infections doesn't seem to be slowing down.
The art complex saw a 14 billion won loss compared to the previous year, according to Seoul Arts Center President Yoo In-taek, and sales of many classical music companies shrank by 10 percent from last year.