K-Content News
BTS' winning streak continues in global music charts
BTS' winning streak continues
in global music charts
Updated: 2021-08-22 09:18:06 KST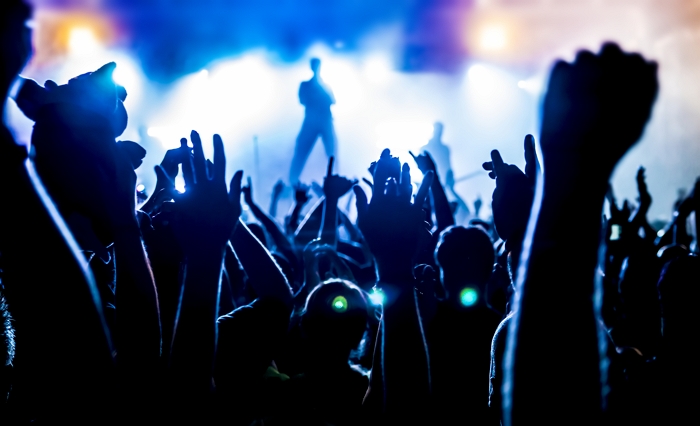 The K-pop superstars BTS have broken records with their recent singles, perhaps most of all the song "Butter," which topped the U.S. charts week after week. They're also number one right now in Japan on the streaming chart with the song "Permission to Dance." Choi Min-jung has this story.
Smooth like butter BTS have melted the hearts of their fans with a series of mega-hits this summer. "Butter" once again topped the Billboard's Songs of the Summer this week keeping hold of the top spot for 9 weeks straight.
It made its debut just as the summer season started in May but it is still top of that chart, as well as staying in the top 10 of the main Hot one hundred singles chart. It had also held the top spot of the Hot one hundred for 9 weeks, giving BTS the longest-running number one of 2021.
"It's a song that you can listen to and on the first listen, it really resonates with you. This is a song that I can dance to right now. This is a song that feels in my heart. This is a song of the summer. You listen to it and it's very recognizable, very exciting, and very exuberant and very addicting…"
BTS have been topping the charts in other parts of the globe as well especially in Japan.
They yet again ranked number one and two in the Oricon Chart's latest Weekly Streaming Rankings.
Their latest single, "Permission to Dance" is top of Japan's main chart with 9.7 million streams, and "Butter" is ranked second.
This makes it the sixth week that the group have held the top two positions in Japan.
Their Japanese album "BTS, The Best" also made its debut on the Billboard 200 this week, at number 19.
"Usually, K-pop groups would gain popularity in Japan and Asia first, and then pick up fame in the U.S. However, BTS became famous a little earlier in the U.S market making the success in the States play a significant role in their success in Asian countries."
BTS' popularity is also widespread in Southeast Asian countries, including Indonesia, the Philippines and Thailand.
And there are high hopes that BTS could walk away with an award at the upcoming MTV Video Music Awards this September.
Choi Min-jung, Arirang News.