K-Content News
Apple loosens App Store payment rules for apps including Netflix, Spotify
September 08, 2021

|

Other
Apple loosens App Store payment rules for apps including Netflix, Spotify
Updated: 2021-09-02 17:02:26 KST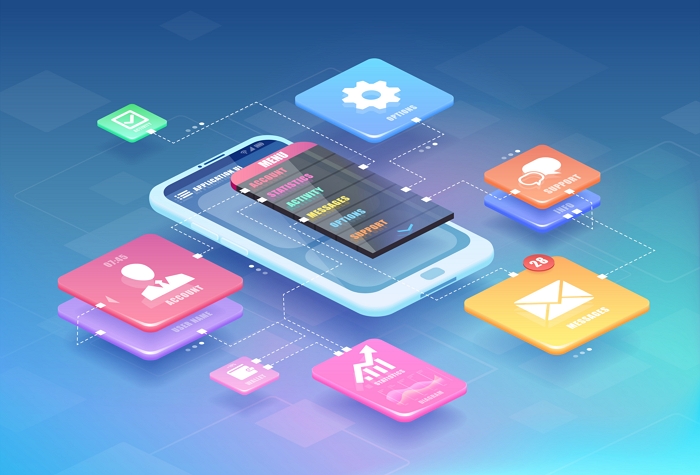 Apple is now going to allow some apps to link users directly to external websites to make payments, enabling them to bypass the tech giant's commissions.
This is Apple's second major concession to app developers in a week as regulators zero in on what they see as a monopolistic practice.
The company said Thursday, following an investigation in Japan, that it'll allow payment links *inside* apps that provide subscription content like Netflix and Spotify.
The decision applies worldwide.
And it goes a step further from last week, when Apple said it would let apps send payment links *outside* the apps but not in the apps themselves.