K-Content News
BTS x Coldplay collaboration 'My Universe' No.3 on British Official Singles Chart
BTS x Coldplay collaboration 'My Universe' No.3 on British Official Singles Chart
Updated: 2021-10-02 12:36:56 KST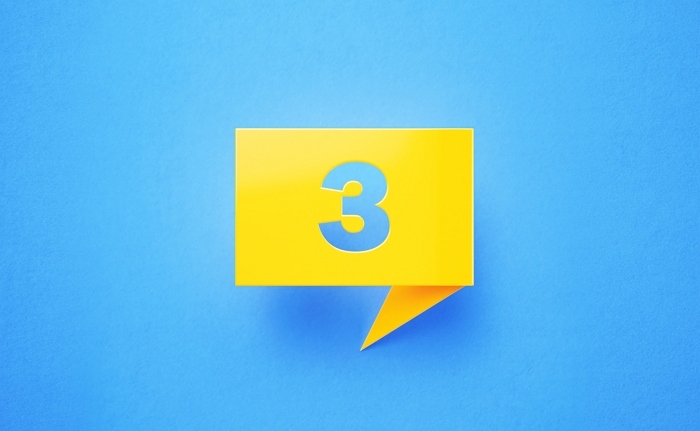 The collaboration between BTS and British rock band Coldplay called 'My Universe' has ranked No. 3 on the British Official Singles Chart.
That's according to the chart as of Friday.
BTS has already ranked No. 3 on the chart for their hits 'Dynamite' and 'Butter.'
Ed Sheeran's 'Shivers' topped the chart, followed by Elton John and Dua Lipa's 'Cold Heart.'
Unlike those two songs that are all in English, Korean lyrics make up a significant proportion of 'My Universe.'
The British Official Singles Chart collects data for sales of downloads, CDs, audio and video streams, and others.