K-Content News
Lee Hi becomes first Korean singer to join Spotify's year-end holiday project
November 23, 2021

|

Music
Lee Hi becomes first Korean singer to join Spotify's year-end holiday project
Updated : 2021-11-19 17:57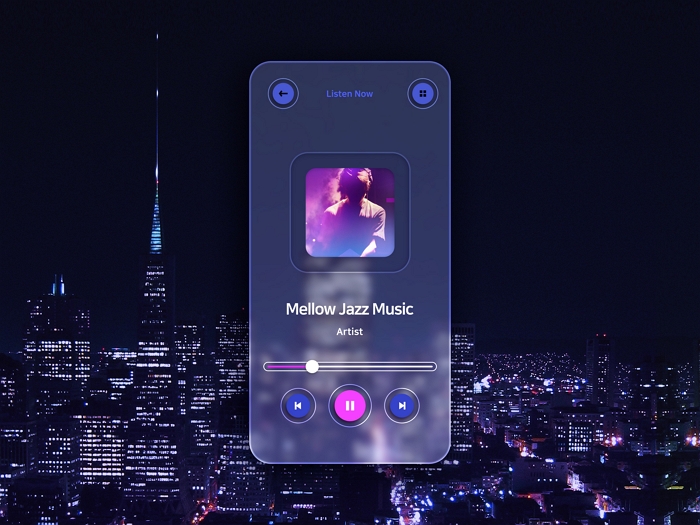 By Dong Sun-hwa

K-pop star Lee Hi has become the first Korean artist to participate in Spotify's year-end project, "Spotify Singles: Holiday Collection," the music streaming giant said Thursday.

"Spotify Singles: Holiday Collection" is a playlist featuring re-recorded versions of original songs from different singers. As part of this project, Lee re-recorded her 2020 single, "For You" with a fresh new holiday vibe and released it exclusively on Spotify.

"Thanks to Spotify, I was able to reinterpret For You as a new romantic holiday song for this year-end season," Lee said through Spotify. "It was fun to recreate a much-loved track for Spotify's Holiday Singles for broader international music fans... I hope this new version can comfort listeners so that they can have a happy holiday during a time when cheer is needed."

Launched in 2016, "Spotify Singles: Holiday Collection" has helped spread holiday cheer by featuring various holiday tracks from artists such as John Legend, Norah Jones, Miley Cyrus and Kelly Clarkson. So far, it has collectively hit more than 5 billion streams and over 2.2 million followers across the playlist portfolio.

"This year, for the first time ever, we expanded the range of artists participating in the collection outside the United States to make the Christmas holiday truly global," Spotify said in a statement. "We hope you have a holly, jolly time rocking around to these holiday singles from hitmakers across the globe."

In addition to Lee, 11 more singers, including Spoon, Ashnikko, Nao, jxdn and Caylee Hammack, joined the project.

Lee rose to stardom after becoming the runner-up in the SBS audition show, "K-pop Star Season 1," in 2012. After making her official debut in the same year with the single, "1,2,3,4," she has rolled out a series of hits, including "Breathe" (2016).