K-Content News
BTS once again nominated for 'Best Pop Duo/Group Performance' at Grammys
December 01, 2021

|

Music
BTS once again nominated for 'Best Pop Duo/Group Performance' at Grammys
Updated : 2021-11-25 19:53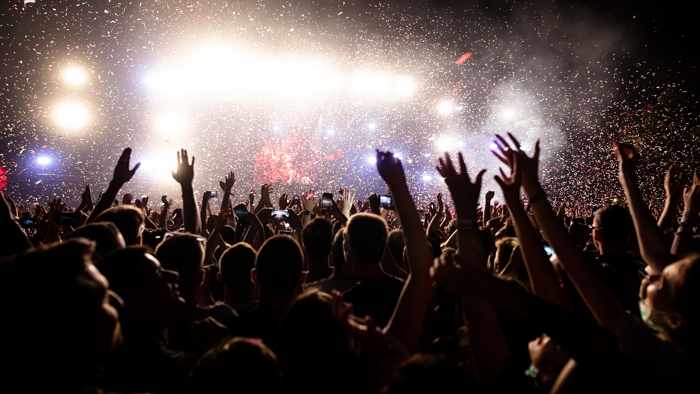 For the second year in a row, the Recording Academy has officially named K-POP juggernaut BTS as a nominee for the Best Pop Duo or Group Performance at the Grammy Awards. The boyband's hit single "Butter", which spent a total of ten weeks at number one on the Billboard Hot 100 will be competing against the likes of Coldplay's "Higher Power" and Justin Bieber and Benny Blanco's "Lonely" for the honor with the winner to be announced at the awards ceremony in Los Angeles on January 31st.
If they win, the group will go down in history as the first Korean act in popular music to take home a golden gramophone.
BTS' Grammy nomination this year comes just days after the boyband bagged three awards at the American Music Awards including the top prize, Artist of the Year. catapulting themselves to the top of the U.S. music industry.
So expectations were high, but the group was not nominated for the prestigious Record of the Year nor any other of the Grammys' four general field categories proving once again the award ceremony's traditional focus on artistry rather than commercial performance.
Some critics say, however, that the snub has increased BTS' chances of securing the Grammy that they have been nominated for.
"That they weren't nominated for an award in the general field, despite deserving it, shows the nomination process didn't reflect reality. Then again, this has set the tone for BTS winning the 'Best Pop Duo or Group Performance'. If BTS isn't given the award in January, tremendous distrust of the Recording Academy will follow."
Grammy nominees are determined by eligible voting members of the Recording Academy, comprised of music industry experts and professionals, like artists, producers, sound engineers and critics. Members finished their first round of votes early this month and await the final round set to start December sixth and close a month later. Han Seong-woo, Arirang News.