K-Content News
ON POINT: The Sandbox Co-founder on rise of metaverse
ON POINT: The Sandbox Co-founder on rise of metaverse
Updated: 2021-11-26 05:40:59 KST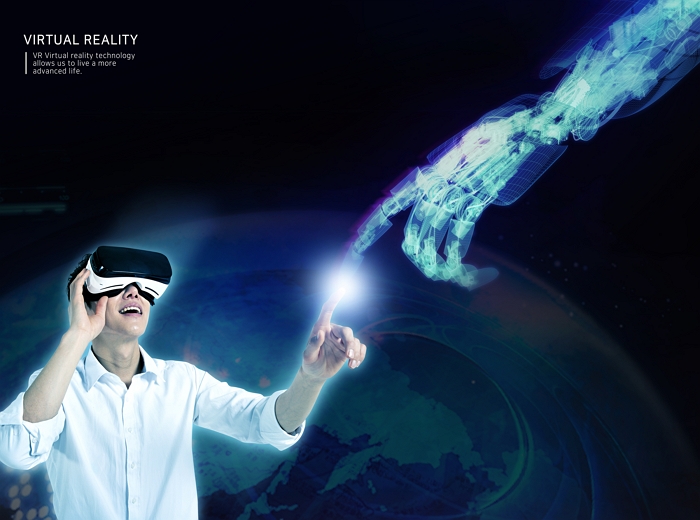 Now it's time for On Point, where we speak to experts to delve deeper into the biggest news stories in the spotlight right now.
Dubbed the evolution of the internet: the metaverse is seen as the next frontier in online tech.
Facebook's parent company, Meta Platforms, recently sent interest in the metaverse to new heights after it announced it was going to spend billions of dollars on its own metaverse.
Facebook's and others will be the centralized versions, but there are already plenty of decentralized versions already up and running.
For more, we connect to Sebastian Borget, Co-Founder & COO of The Sandbox, a decentralized gaming virtual world.
Good morning, Sebastian. You've spoken at the G-Star conference in Korea for the past couple of years. Last year was online due to the pandemic, but you were in Busan for this year's event. It must've been nice to mingle face-to-face again. Could you sense how excitement for the metaverse has grown over the past 12 months?
And tell us more about your company, The Sandbox, what you are building and what you aim to achieve?
At The Sandbox, you have your own native token SAND. How's the token used within the platform and why are cryptocurrencies and decentralized metaverse projects so intertwined?
Finally, global tech giants are racing to build their own metaverse projects. The Sandbox and other DeFi projects have a headstart, but what have companies like Facebook, Google and Apple achieved so far and on a side-note do you consider them competition?
Well, we appreciate your insights, Sebastian. Thanks for joining us and best of luck with The Sandbox