BASTONG.INC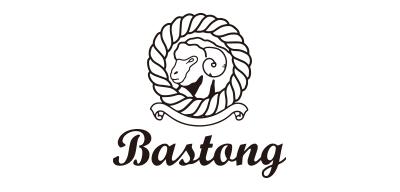 Founded in 2011, Bastong is a house brand with a curiously limited collection.
Instead of offering a wide spectrum of design, Bastong was set up to make good products that are essential in daily life and each meaningful in its own way.
The fashion industry changes fast with ephemeral trends consumed with so-called 'fast fashion,' but Bastong does not want to be washed away with such winds that come and go.
With sincerity and genuineness, Bastong designs exquisite clothes and takes a step closer to making the clothing of perfection with an enduring persistence.

Business Description
By manufacturing and distributing men's clothing, it is located in the Korean men's clothing market.
We are operates an online mall and two direct stores.
Also, we have partnership with that are Wizwid mall and Shinsegae mall.
Content
Related Companies