DDOMO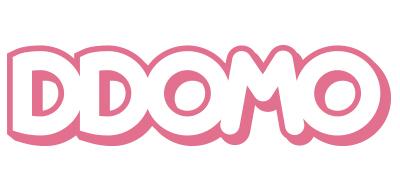 Website : http://ddomo.co.kr
Location :

3F, Hosan Bd 6, Mallijae-ro 35-gil, Jung-gu, Seoul, Korea
- DDOMO is a professional character design company that seeks to present joy and happiness to customer in their daily lives based on its own character contents.
- We produce and sell various design contents that would make your life enjoyable.
- We provided on Kakaotalk emoticon, WeChat emoticon, Line Creative, Band, Samsung phone theme etc.
Video
Business Description
- We are Character IP company with over 30 characters.
- We provide emoticons and stickers for Cacao talk, Band, and Naver
- We provide Hello pet applications such as SongSonge, Hamzzi, and Pandi.
- We produce and sell character products like SongSonge, Hamzzi, Cherry Blossom Girl.
Content
Related Companies