Individual Member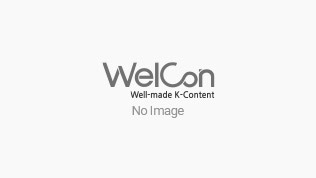 Jun Yeong is a creative who can pitch, execute and lead across cultures and markets. Both fluent in English and Korean, he is a creative with over a decade of experience in various creative industry. And he is one of a few creatives in such industry with a business education background where he holds Economics degree as an undergraduate and MBA degree from an IVY league School in USA.
Business Description
Jun Yeong is currently a creative director at DDB Korea, where he oversees creative marketing campaigns for multinational firms operating both locally and overseas. His past experiences include directing and producing documentaries on the topics of emotional design and marketing for Samsung Electronics Global Marketing Group as well as producing a UHD documentary of a Korean Pop Band Big Bang for national broadcast on public television. Clients include Samsung Electronics, Samsung Display, Samsung Heavy Industries, EA Sports, New Balance, IKEA, Mars Inc, Meat Livestock Australia, and YG Entertainment.
Content
Related Companies