Individual Member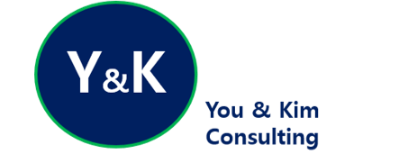 Website : www.koreaenergytech.com
Location :

YOU AND KIM CONSULTING COMPANY BAHRAIN 152, Naejeong-ro, Bundang-gu, Seongnam-si, Gyeonggi-do, Korea
Korea is the leading country for creative business and has expanded business to GCC Region through Bahrain Base.

You and Kim Consulting Company (Y&K) is the Business Consultant and Developer to Launch Korean advanced Technology to GCC.

Dilmunia Mall and Y&K agreed to develop Korean Creative Business
into Bahrain on March.2020.
So, Y&K is offering " Capable MCN Company" to participate this business.

Business Description
Content
Related Companies