KUKI Media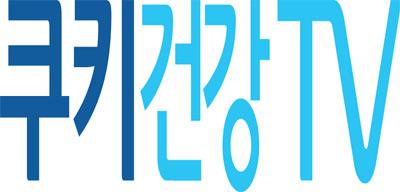 Kukimedia has operated broadcasting channel of Kukihealth TV and a broadcasting production company as well as Online KukiNews as an affiliate of the Kukmin Ilbo, the general daily newspaper.
Kukihealth TV has produced 1. right and exact and 2 various and useful programs to help viewers live healthy lives with a happy health habits spread motif. Its platform is very competitive by overwhelming other channels as the programs are now being sent to total 16 million household in the whole country via Cable, IPTV, and satellite broadcasting.
Video
Business Description
Online news, professional magazines, channel operators (broadcasting), content production and distribution, social contribution projects, fairs, policies and economic forums, etc.
Content
Related Companies