MirineMagic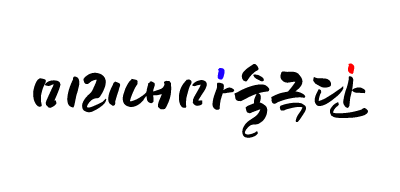 "MirineMagic" has been performing more than 1,000 times every year since 2013.
Especially, it is very special and popular because of the fusion of "youth program + magic".
We have the most magic related activities in Korea, and we are also active in China and Thailand.
You can meet the best magicians in the world by us. Thank you.
Video
Business Description
2013 - 2015
Established MirineMagic.
The first development of the "Youth Program + Magic".
1,000 cumulative performances first achieved.

2016
Magic Theater "UhnHaSu Theater" overview. Developed 20 performances.
Cumulative audience exceeded 600,000 people. (Theater, Youth Programs)

2017
Co-founded a corporation in Wuhan, China "Hana Cultural Center"
ktwiz Baseball Team(Suwon City Team) official sponsor, main event provider.
Organized, planned, and conducted the " 1st Magic Expo".
Achieved 2,300 (cumulative) youth programs.

2018
Organized, planned, and performed major theater performances such as
"Vanished Magician" and "World Greatest Magic".
In 2018, the cumulative audience exceeded 900,000.
Content
Related Companies