SounDUX Inc.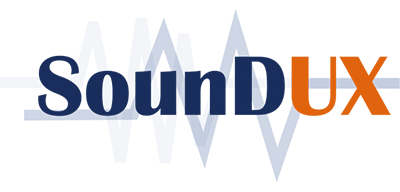 Music
Startup
Immersive Content
Other
Website : http://www.bgmshop.com
Location :

R09, 8F 12, Daewangpangyo-ro 645beon-gil, Bundang-gu, Seongnam-si, Gyeonggi-do, Korea
SounDUX has been doing its best to become a leading B2B music company is Asia since it's foundation in 2012. SounDUX is global music company which distributes background music through the Aisa networks of Korea-China-Japan and makes efforts to build up networks. Through the largest bckground music platform service in Asia. SounDUX helps Asian musicians go to spread their talents abroad and also let's consumers enjoy music in easay and convenient ways
Video
Business Description
We at SounDUX supply nearly 180,000 music sources through BGMSHOP.COM, an open market platform for Asian BGMs. Through this website, you may use our extensive library of Asian royalty free music sources in your movies, commercial films, games, and applications. There is no doubt that Asian music sounds more appealing to the consumers in the Asian market. If you are planning to enter into this market, BGMSHOP.COM will definitely be your best bet for the music library. We update our library with the latest music sources from Korea, China, Japan, and other countries around the world on a daily basis, allowing you to find all music files of the latest trend. We are also looking for music source suppliers that want to step into the Asian market as well. You may tap into our sales network to sell your music sources in Asia.
Content
Related Companies