Studio Keystone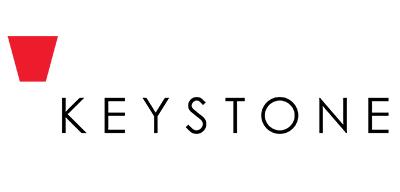 KEYSTONE creates lifelong values through Culture and Education
Keystone, the wedge-shaped piece at the summit of an arch, holds the other pieces in place.
KEYSTONE believes that culture and education is the keystone to a more enriching future society.
KEYSTONE wants to live up to this vision and has been providing leading contents through various types of education services.

Video
Business Description
1. Distribution
① Korea - KBS, DAIWON BROADCASTING, JTBC, IPTV, Kakao Kids Platform Media Service
② Hongkong Celestial Tiger Miaomi - Philippines, Singapore, Brunei, Indonesia, Malaysia, Thailand
③ Indonesia Indosiar
④ India SUNTV - India, Sri Lanka
⑤ Myanmar CANAL PLUS
⑥ Brazil Globo Sat

2. Licensing
① Korea - Licensing contract signed with Dongwon FnB Infant Dairy Products
Licensing contract signed with i-Aurora Character Card
Licensing contract signed with Baby Animal Farm (located in Pyeongchang, first half of 2019)
Developing and distributing teaching materials used in an educational program called 'Ani-Book Art'.
② China - Signed contract with China's Wanda Group for the development and sale of WooRooRoo IP

3. Others
① WooRooRoo Kid's Club - Pilot operation in Shenzhen, China (January 2015 -- May 2016)
② WooRooRoo JUMP - Launched in December 2018
Content
Related Companies