Wondersquad Inc.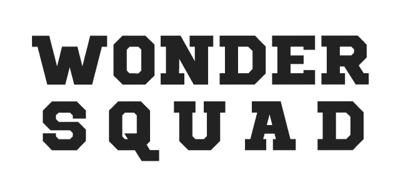 Wondersquad is a collective of a small but brilliant creators.
It was founded by Kwanhee Seo in November,
2016 with a goal of creating something unique and new that can be enjoyed by players all over the world for a long time.

Our staff of 7 have over 20 years of combined industry experience.
We are hard at work on creating new and unique experiences on variety of platforms.
Business Description
2017 Warbot.io Launch
2019 Time Survivor - Now Develop
Content
Related Companies