AI-based Automated Vlog Maker - ViiV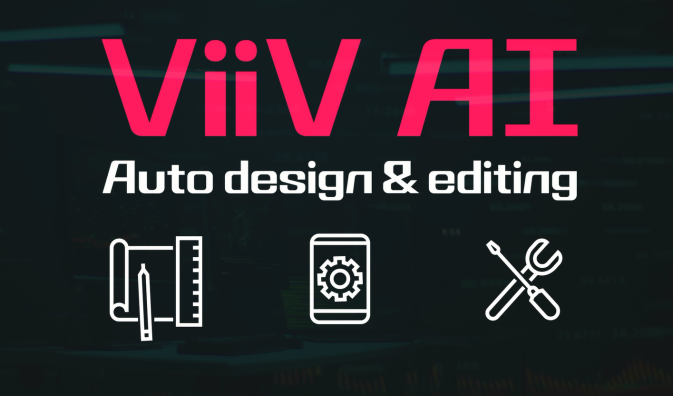 Video
Summary
There has been a growing demand of Genz to record their travel-related memories in Vlog-type videos. And as the post-COVID19 era looms, the boom of the travel industry is expected. To meet such demand in the changing environment, VideoMonster has developed an AI-based automatic vlog maker which allows automatic video editing/designing as users take video clips with the app.

ViiV (the app) minimizes the shortcomings (long editing time and difficulty) of existing video production apps that only provide simple editing functions. ViiV hopes to contribute to the revival of the tourism industry by reducing the barrier to video making and automating travel information sharing (travel journeys, restaurants, hotels, tourist destinations, etc.) through location-based analysis.
Company Profile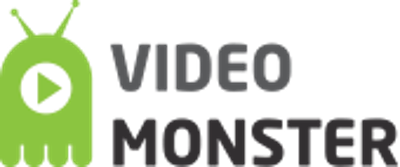 Other Startup
The explosive growth of the video production market is rapidly boosting the demand for video production. To meet such demand, VideoMonster has built solutions to automate complex and time-consuming video production processes. In addition, VideoMonster is segmenting the market based on different needs and servicing the automated video production service platform accordingly.

1) VideoMonster - Online Short-form Videomaking Platform for Marketing (B2B)
- A template-based videomaking solution that automatically completes motion graphics work files of video design professionals through cloud rendering technology without complicated editing steps

2) ViiV - video-based lifestyle content platform with AI auto-editing technology (B2C)
- An app/solution that automatically creates vlogs by analyzing metadata of video clips taken by the user. ViiV aims to become a travel video data sharing platform that provides video content and travel information together.
Related Content