Amanza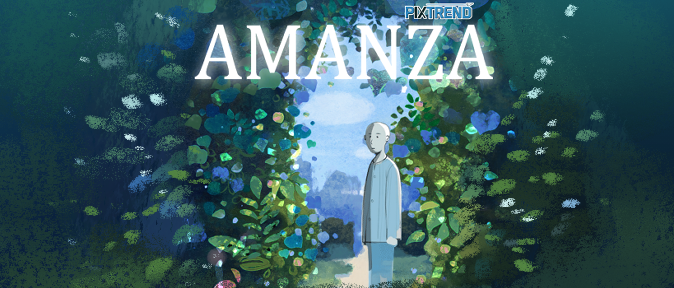 Year of Production

2022
Content Type

Animation
Target Age

Adults
Product Type

Others
Production Stage

In Production
Detailed Genre

Fantasy/Adventure
Summary
In this animation Amanza, a cancer patient, Dongmyung (DM) starts to journey to his inner world. His illusional world looks like the planet of Little Prince by Saint-Exupery, and there he meets unusual beings. DM has to stop devastating his illusional world by the Desert King. DM manages expedition and starts a long journey to find Desert King.
Part 1 is "Looking for Giants" and Part 2 is "The Return of the King." In Part 1, the expedition team leaves a long journey to find the Desert King. In Part 2, he finally meets with the Desert King and begin to fight a fierce battle.
Company Profile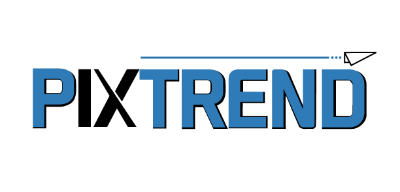 Broadcasting Animation
Pixtrend Inc. was established for overall business consulting and marketing from various content planning to distribution. It distributes contents worldwide and looks for co-production and investment based on many years of experience in contents business .
In the future, we aim to lead globalization of cultural contents in Korea as well as to find opportunity for global distribution of contents , investment and co-production.
Related Content