Angel Eyes
Year of Production

2014
Content Type

TV Drama (Mini-series)
Platform

TV Channel
Target Age

Family
Quantity

60(min) 20Quantity Input
Video
Summary
Yoo Soo-wan and Park Dong-joo were each other's first love, but were forced to separate due to painful family circumstances. Soowan, who had been blind, receives an eye transplant surgery.
Twelve years later, Soo-wan works as an emergency rescue worker, and Dong-joo is a surgeon. They meet again when Soowan is engaged to Neurosurgeon Kang Ji-won, so Park Dong-joo decides to keep his identity a secret. Will Soo-wan realize that doctor Dylan Park is her first love, Park Dong-joo? Will they end up together despite all the obstacles that they are going to face?
Company Profile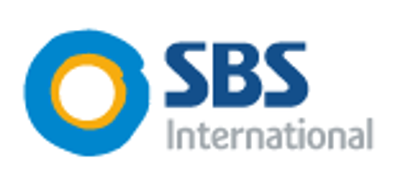 Broadcasting
Founded in 1992 as the American subsidiary of TY Holdings, SBS International has introduced SBS programs to audiences throughout the Americas. SBS's five channels - SBS HD, SBS PLUS, SBS STAR, SBS CABLE, and LifeS - provide unparalleled access to SBS's critically-acclaimed and top-rated contents, including dramas, sports, news, and variety programs. The programs are distributed on terrestrial TV and major MVPDs, including DIRECTV, Verizon FiOS, Frontier, Spectrum, and Altice USA to 15 million households throughout the US. In addition, SBS' top drama series have been distributed to 18 TV stations in 14 countries in Latin America.

SBS International also acquires and airs exclusively on KLPGA and other exciting sports programs in the United States.

Related Content