Catch N Match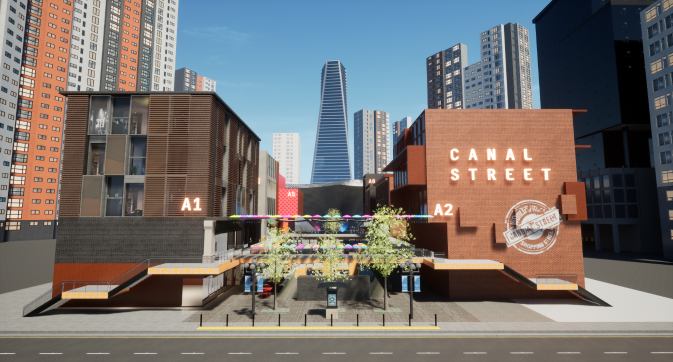 Year of Production

2022
Content Type

FPS/TPS
Target Age

Adults
Art

3D
Service Step

In Production
Summary
Catch N Match is an asymmetric PvP online game inspired by children's play, Police and Thieves.
A team of three police officers chase after four thieves, and if they all catch them in time, they win.
Each character has a unique skill and can use items together to strategically chase thieves or beat the police.
Company Profile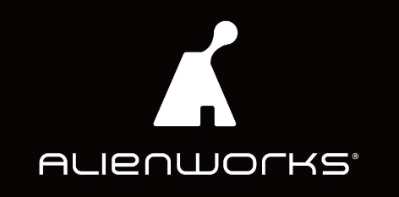 Game
Alienworks Co.,Ltd. is the world's first BBB-class indie game development group founded with the meaning of creative and unfamiliar games that Papa John's founder John Schnatter named his pizza 'The Works', meaning masterpiece.
Related Content