Cell Man
Year of Production

2019
Content Type

3D Animation
Target Age

Family
Quantity

8(min) 1Quantity Input
Production Stage

IP
Detailed Genre

Fantasy/Adventure
Video
Summary
Liam is a righteous, bright, positive, and curious friend in everything.
Liam has the ability to transform and communicate with various immune cells in our bodies through mystical beads.
The battle between the viruses that have infiltrated our bodies and the immune cells trying to defeat them begins.

Company Profile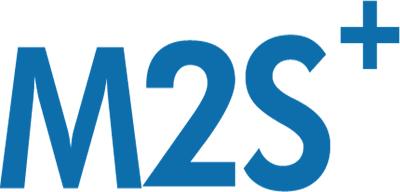 Immersive Content
Starting with the contents, the task of putting all your content In front of your eyes.
From the solution planning to the creation of everything you need for your content
The best directors, designers and artists in the country
It starts a new in Pangyo.

Related Content