Ditomon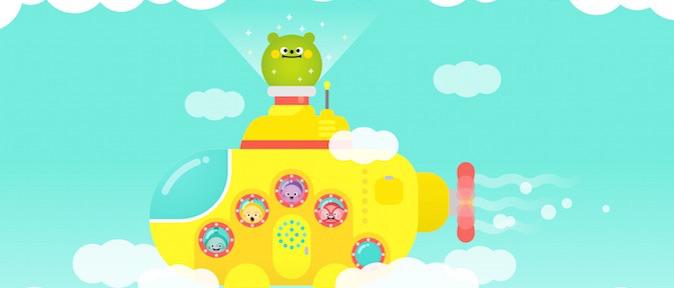 Year of Production

2017
Content Type

Character
Target Age

Kids
Product Type

Others
Production Stage

IP
Detailed Genre

Edutainment
Video
Summary
Ditomon is our friends to connect to Digital world. Ditomon is finger monster. Ditomon means Dito(finger in Italian) + Mon(Monster). Ditomon is consist of 5 Characters, Boo, Y, Bobo, Nana, Eddy.
Company Profile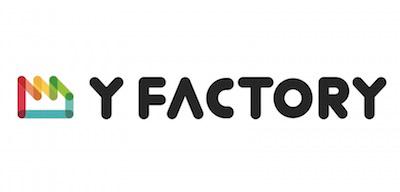 Game Character
Y Factory creates children's educational apps, books and paper toys for children between 3 to 12 years old.
 
From producing our own contents to collaborating with many global and local partners (DK, Numbers Alive!, etc..), Y Factory creates apps in diverse subject with vivid graphics and app technology to make them come to life. We also publish books and design paper toys to expand children's experience beyond digital. Y Factory seeks partners to create contents collaboratively and distributors for Y Factory's quality contents. 
Related Content