Dublin Camp Vest
Summary
This casual styled vest is made from structured Denim(cotton).
Designed for a wide fit. On the front, there are two big pockets
and one wide pocket.
This stylish vest can also be combined with any clothes.
There are two snap buttons on the back, and the front pockets
can be connected.
Company Profile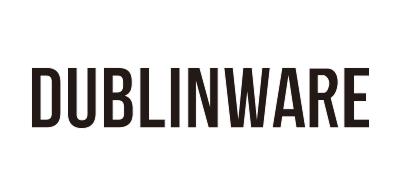 Fashion
Dublin is a vintage wear archive brand which is based on military, French work, work wear, nomcore ,etc. rsquo's subcultures and trends with the signature sense of Dublin.We pursuit practical and useful clothes. Understanding, communication and adaptation is our core rules.I have visited different countries every year to communicate fashion
Related Content