Fix You
Year of Production

2020
Content Type

TV Drama (Mini-series)
Platform

TV Channel
Target Age

Family
Quantity

70(min) 16Quantity Input
Summary
A Story of psychiatrists who console people living in hardships.

Wooju is a musical star who has just started to play the lead after years of being unknown. Sudden outbursts of anger are her biggest weakness. However, Wooju is no longer able to perform on stage after getting involved in a drunk driving accident with a delusional patient who believes himself to be a police officer. Through this incident, Wooju meets Sijun, a psychiatrist. Sijun suggests 'drama therapy' to Wooju.
Though Wooju rejects Sijun's suggestion, watching Sijun makes her believe that he is a 'genuine doctor.' Wooju eventually begins 'drama therapy,' helping out the doctors in the psychiatric ward, and while bonding with numerous patients, Sijun and Wooju start healing their own wounds.

Company Profile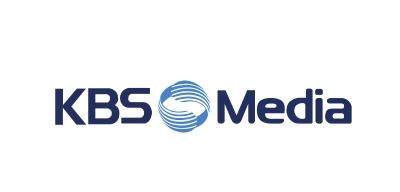 Broadcasting
KBS Media was founded in 1991 and has been actively licensing international and domestic rights of contents, distributing VOD contents, importing and dubbing foreign programs and carrying on various other businesses related to contents.
KBS Media exported a drama series 'Winter Sonata' to Japan in 2003, first in Korean drama
history, contributing to the expansion of Korean Wave in Asia. Since then, through global contents markets, KBS media expanded its market to Europe, Middle East, Latin America and Africa, to become the leading central force of Korean Wave phenomenon.
KBS Media's merger with KBS Internet in July, 2011 has enabled the company to expand its distribution network to new media platforms such as PC, IPTV, Smart TV, and mobile devices. Consolidation of online and offline distribution is creating synergy and increasing profit to the company and enables KBS Media to be unrivaled in contents distribution.
Related Content