Fryan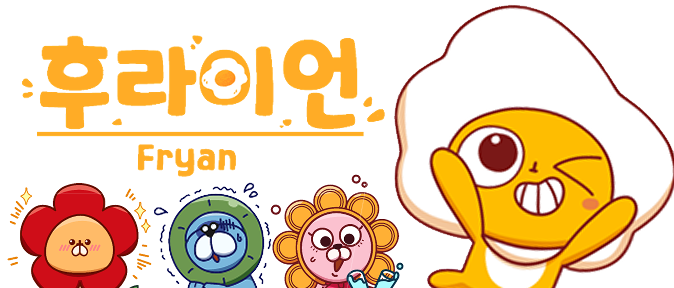 Year of Production

2023
Content Type

Animation
Target Age

Kids
Product Type

Others
Production Stage

IP
Detailed Genre

Sitcom
Summary
Baby lion(?) Fryan, who lives in Africa's "lloilo" village, is happy everyday filled with things to like and enjoy.
Then one day, because he wants to become friends with everyone in the world, he attempts to do a one-man broadcast.
Fryan's slightly unusual family. Sea lion father C-lian who is afraid of water, Sea lion mother Tamboulian that's full of love, and Baby lion brother Floian who wants to be a flower!
Day after day, various incidents and problems emerge due to wild imagination, but the family always solves them in an extraordinary and pleasant way.
Company Profile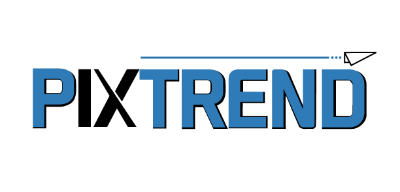 Broadcasting Animation
Pixtrend Inc. was established for overall business consulting and marketing from various content planning to distribution. It distributes contents worldwide and looks for co-production and investment based on many years of experience in contents business .
In the future, we aim to lead globalization of cultural contents in Korea as well as to find opportunity for global distribution of contents , investment and co-production.
Related Content