Game cinematic and in game are asset
Video
Summary
Use rigging automation tool, asset management tool, animation picker tool, barycentric deformer, pivot movable deformer for upgrading quality and decreasing processing time.
Company Profile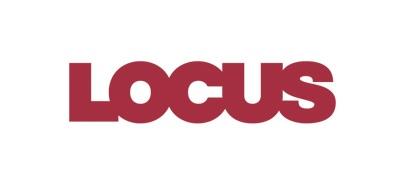 Character Animation Immersive Content Other
Locus Animation Studios is a global content creator, producing world-class animation based on its CGI/VFX technology and know-how. Locus Animation Studios broke out with its first animated feature "Red Shoes and the Seven Dwarfs" which was released throughout the world, including in North America through Lionsgate. Locus Animation Studios has also produced two seasons of the animated TV series "Running Man," based on the hit SBS variety program, and also produces animated films based on the project. Locus Animation Studios is currently in production of an animated feature adaptation of the popular webtoon "Yumi's Cells" as well as an animated series adaptation of the 'Toemarok" fantasy novels.
Related Content