Harp and Friends
Year of Production

2022
Content Type

3D Animation
Target Age

Preschoolers
Quantity

11(min) 38Quantity Input
Production Stage

Completed Programs
Detailed Genre

Fantasy/Adventure
Video
Summary
Our lovable hero Harp the baby seal and his friends live in Snowflake land at the north pole!
They have adventures in the sea solving mysterious incidents and events! This story is about the exciting daily lives of Harp and his friends. Not a day goes by without Harp and his friends causing mischief and fun in Snowflake land.
Company Profile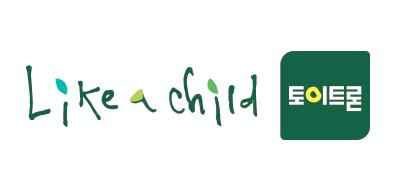 Broadcasting Character Animation
Toytron has been grown for 23 years, starting with AI Toy "Chatty and Popo" in 1999. A firm management principle based on steady product development and product line expansion is the secret to the growth of Toytron. Toytron's toy brands "Do-Re-Mi Dalimi" and "Harp and Friends" were created in 2021 with animation. These are aired on Korean public broadcasters, and OTT platforms including Netflix. Toytron is strengthening its position in edu-tech toy field. Toytron holds nine technology patents and has been certified as a T3 company that is granted only to excellent technology companies. "Future Coding" was created with the support of the "Ministry of Science" and technology by Toytron. Many kindergartens adopt and use the program. Toytron are recognized at home and abroad. It has a brand store on Amazon USA and QOO10. It is the only Korean toy company that has a brand store in China T-Mall Global. Love for children is the driving force that has led to Toytron.
Related Content