Jane the Virgin
Year of Production

2019
Content Type

TV Drama (Mini-series)
Platform

TV Channel
Target Age

Family
Quantity

70(min) 16Quantity Input
Summary
A Korean Remake of CW's Most Hilarious Comedy
with a Miraculous Twist
A virginal young woman's routine medical exam abruptly transforms her life into a story
as complicated and dramatic as the TV drama she loves.

Jane, a pious and hardworking girl, discovers that she was accidentally artificially
inseminated during a checkup and became pregnant.


Jane The Virgin received the Peabody Award, USA
and was named a TV Program of the Year by the American Film Institute.

Main female lead won for Best Actress in Golden Globe 2015

Company Profile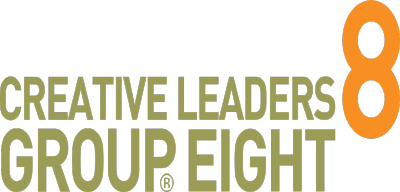 Broadcasting
A TOTAL ENTERTAINMENT COMPANY WITH A GLOBAL NETWORK

Group8 is a leading entertainment and media company based in Seoul, Korea, that develops, produces, and distributes hit drama series, iconic movies, and branded musicals and plays for the domestic and international markets. Its track record of consistently delivering highly successful content and monetizing them with a multi-revenue stream strategy makes it among the clear winning players emerging from one of the most important and dynamic entertainment & media markets in the world.

With more than 30 drama series and films and more than a dozen musicals and plays produced, Group8 is a company with proven success and GLOBAL ambitions.

Related Content